Photographer, content creator & entrepreneur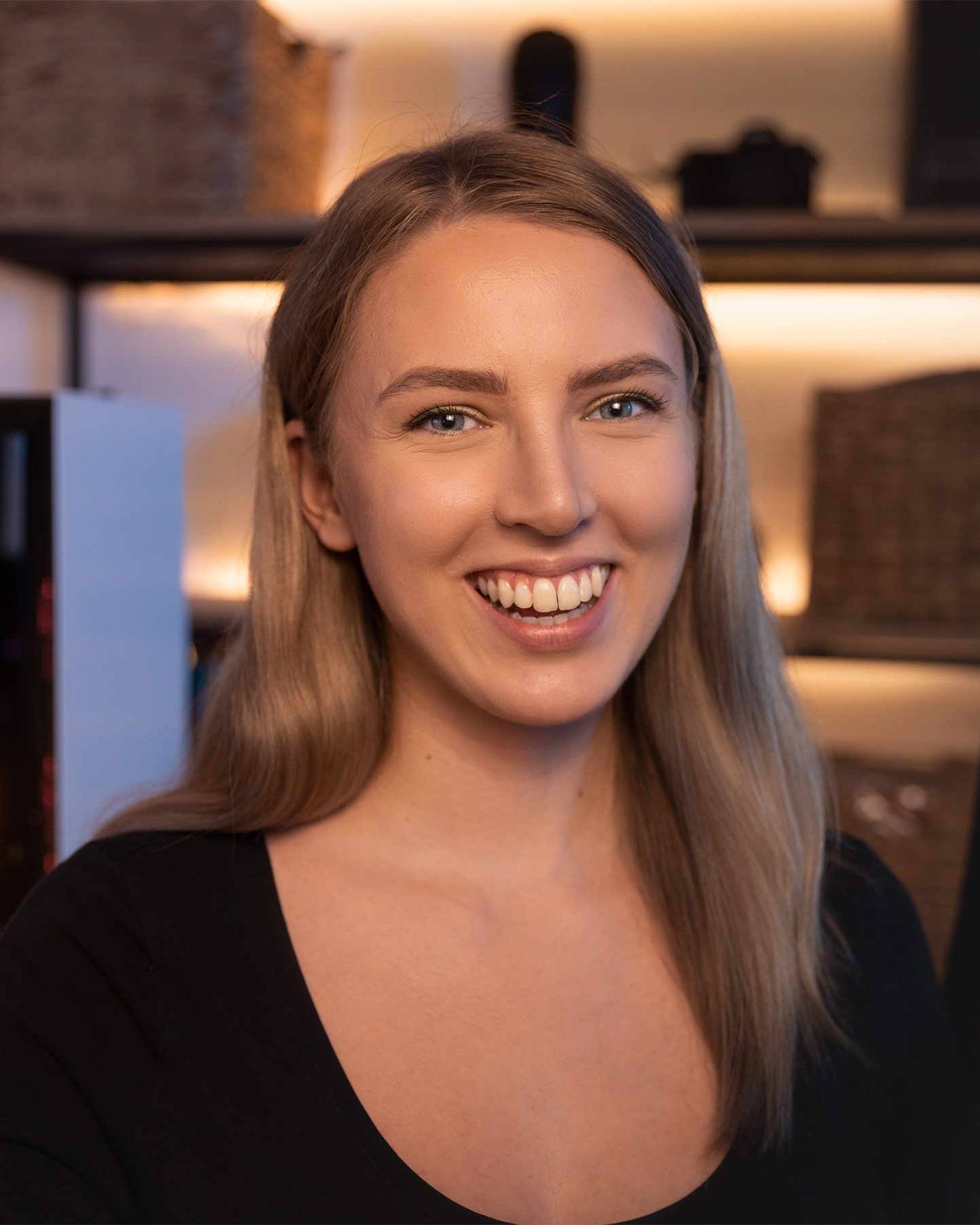 Hi, I'm Michelle. I'm 26 years old and I live in Germany. I'm a photographer and content creator.
I've always loved the beauty of the world around us and wanted to capture it in my work. This love for photography and art took me on some amazing adventures and helped me learn a lot along the way.
At first, I shared what I knew about editing and social media with people who wanted to learn. But as time went on, I saw a bigger opportunity. Now, I work closely with travel businesses. We team up for the long haul, and I help them boost their social media game with the content I create. This way, their stories reach millions of people.
I'm still all about photography and I'm so happy that I get to travel to awesome places and create content. Plus, I'm making a good living doing what I love, which is a dream come true.
I will help you grow your travel business
It's about more than just showcasing a place; it's about evoking emotions, inspiring wanderlust, and making viewers dream of visiting your place. Videos can do exactly that.