The system can take a few minutes to send out the download link, please be patient.
Thank you and congrats for downloading the Light Overlay Testkit
Before
After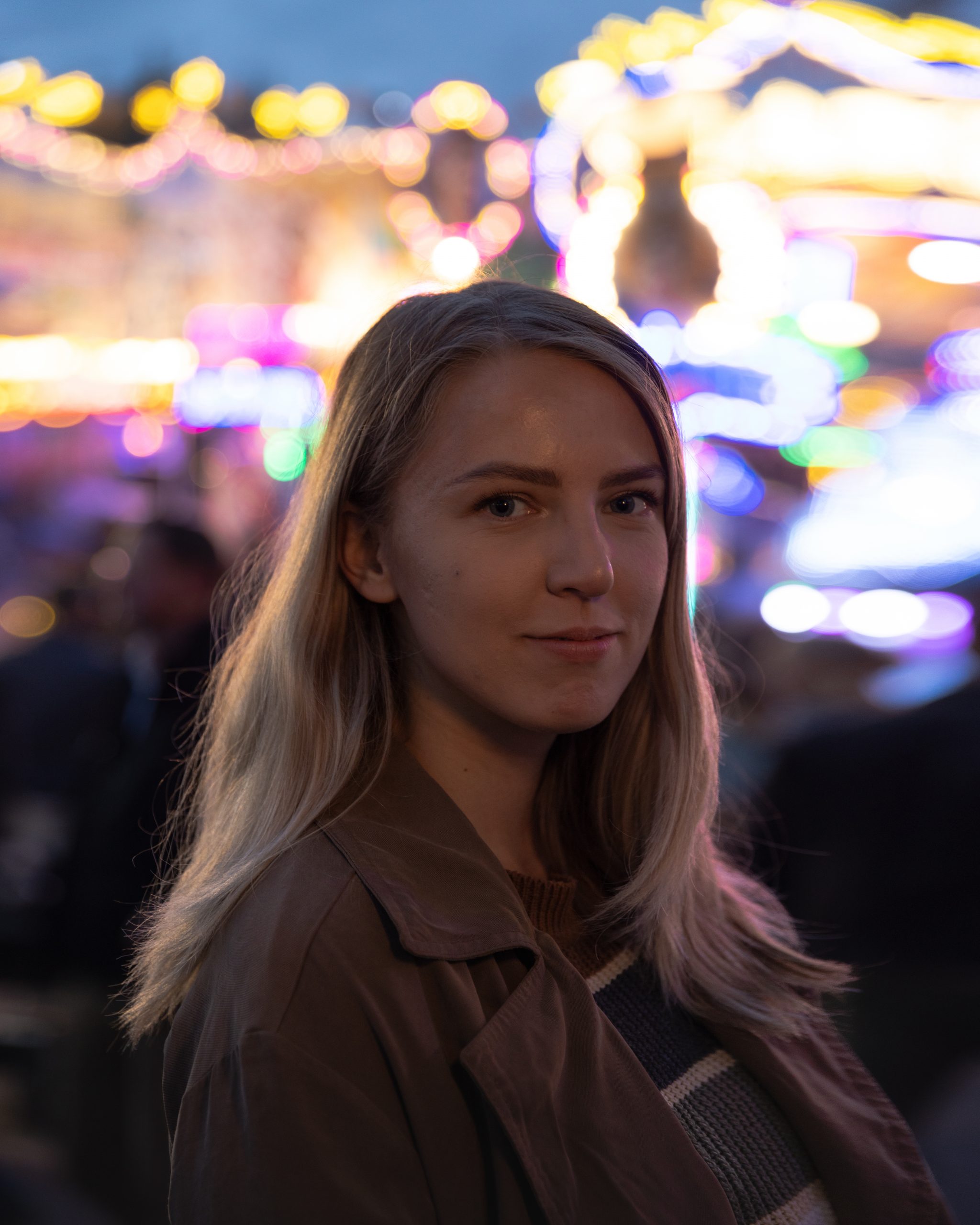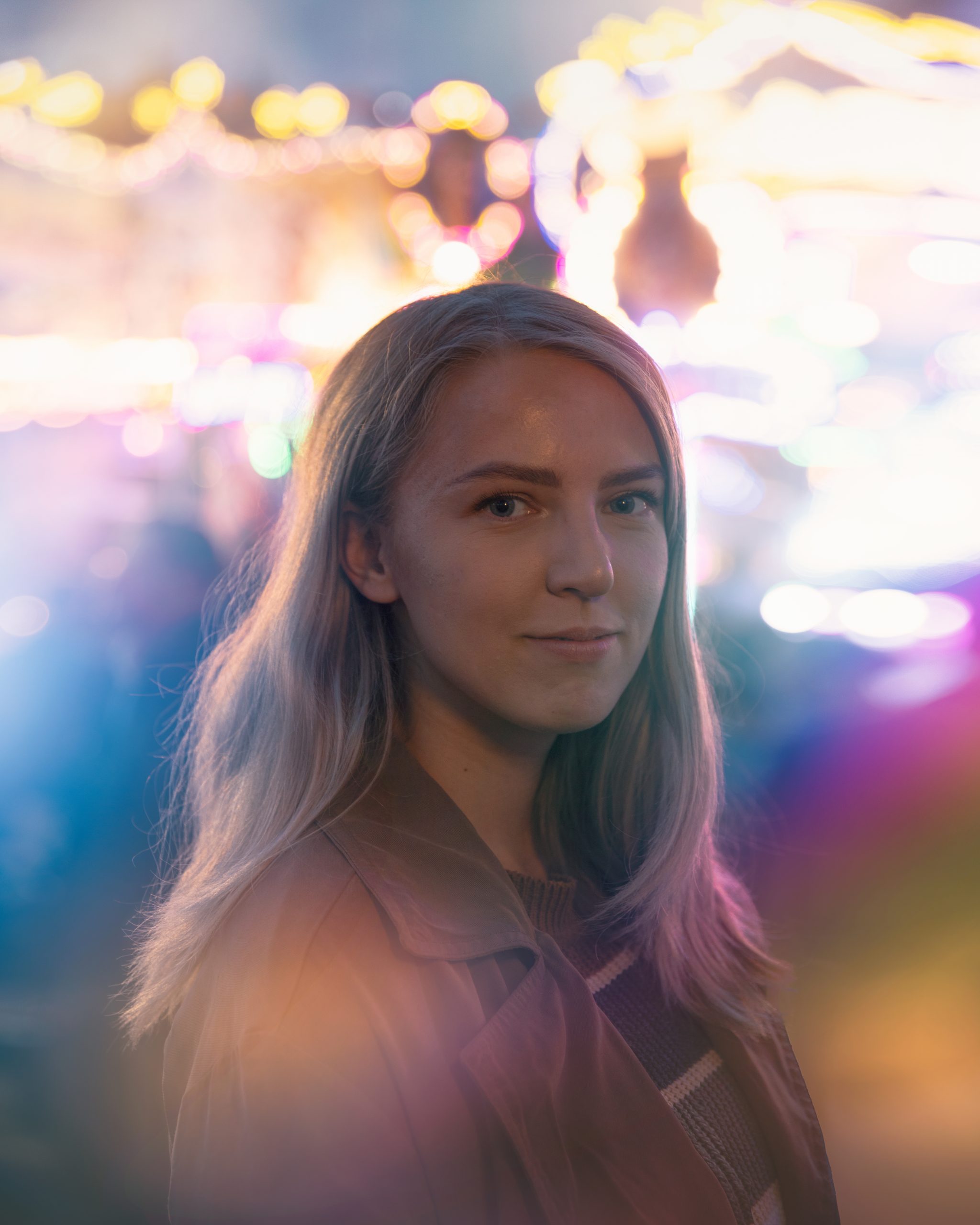 Thank you and congrats for Downloading the light overlay testkit
Yes, you guessed it right. The image on the left was created JUST by using the light overlays included in the FREE testkit.
INCREDIBLE BUNDLE SALE
Instead of deciding between my light packs you can now simply get the 4IN1 LIGHT COLLECTION.
The included light overlays are used in almost all of my images because they add the missing magic and can turn boring images very easily into something special. The 4IN1 collection is all you need.
What is included in the MASTER COLLECTION:
SUNNY Collection

BOKEH Collection

LIGHT LEAKS Collection

SUNRAYS Collection

Detailed Installation Videos

Lightroom Editing Tutorials

Mobile Editing Tutorials

PDF with additional information
Here are some results with the full version
Before
After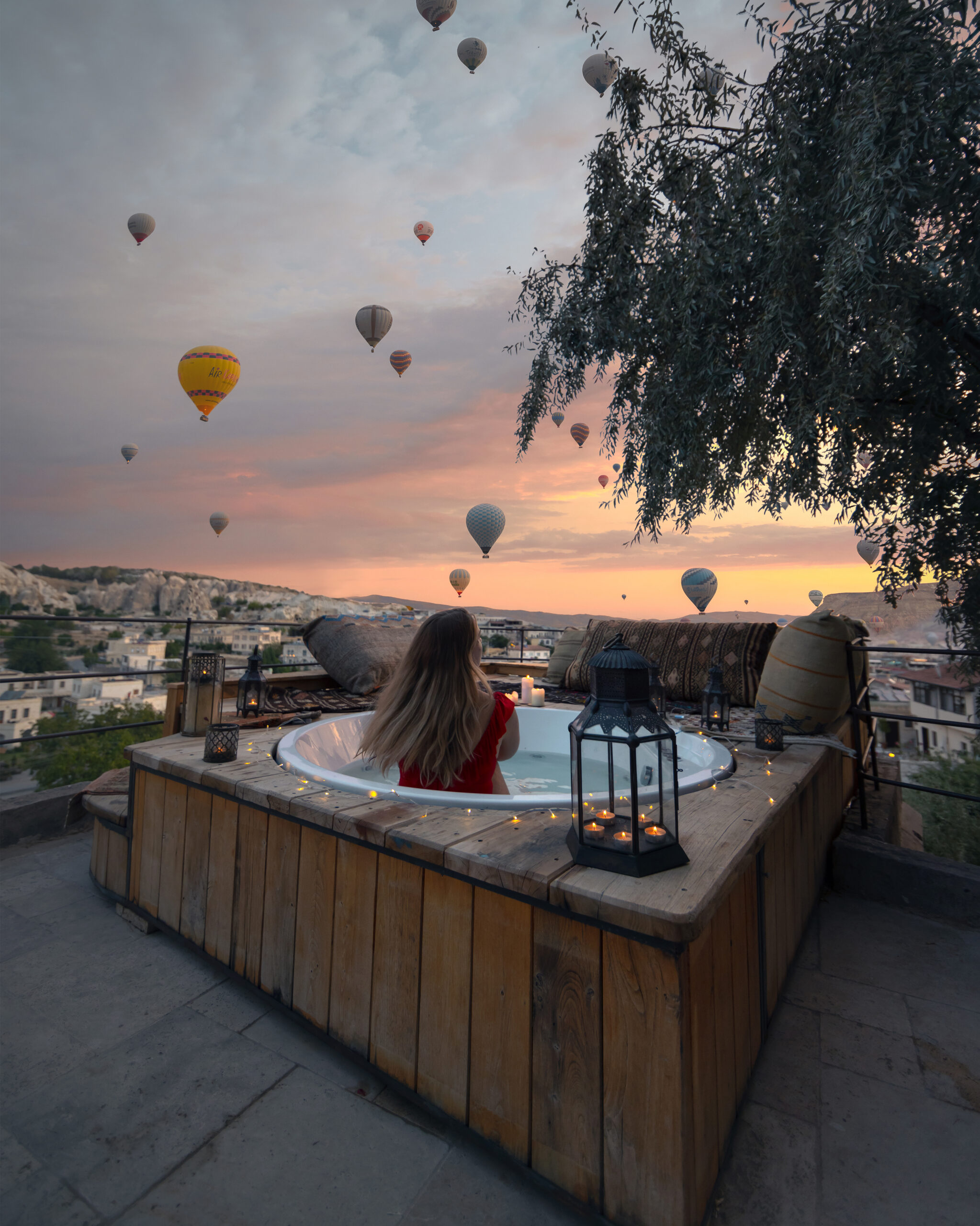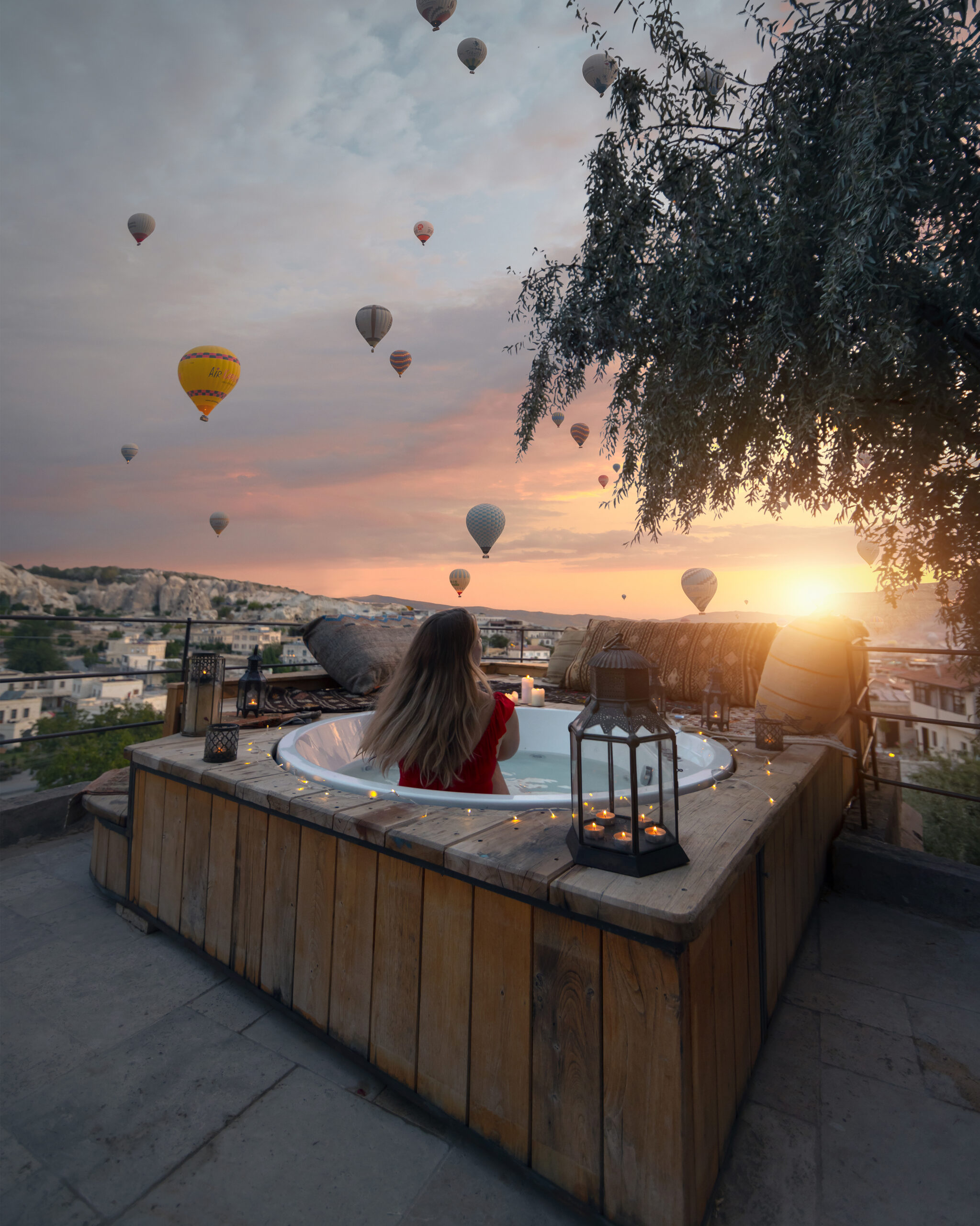 Before
After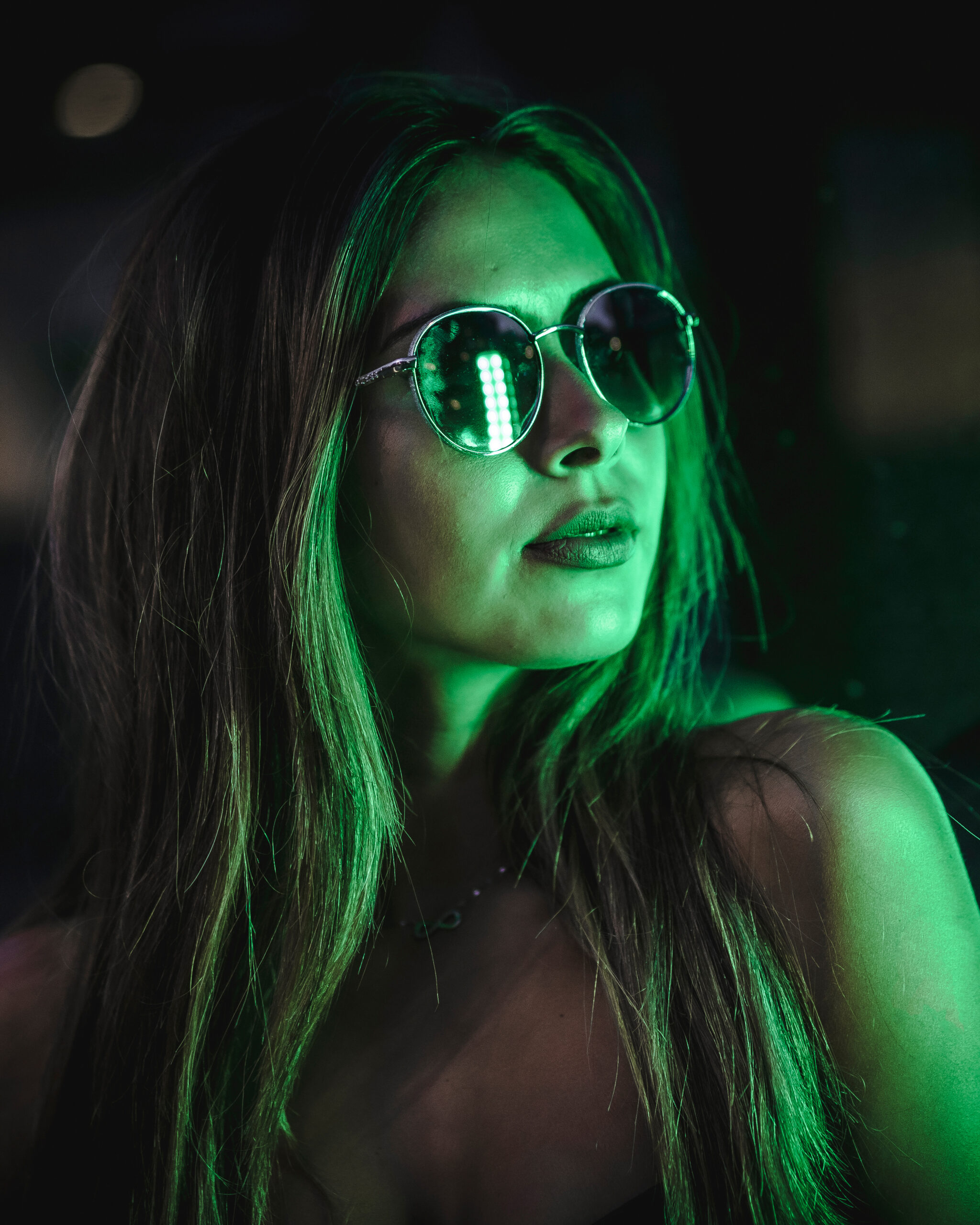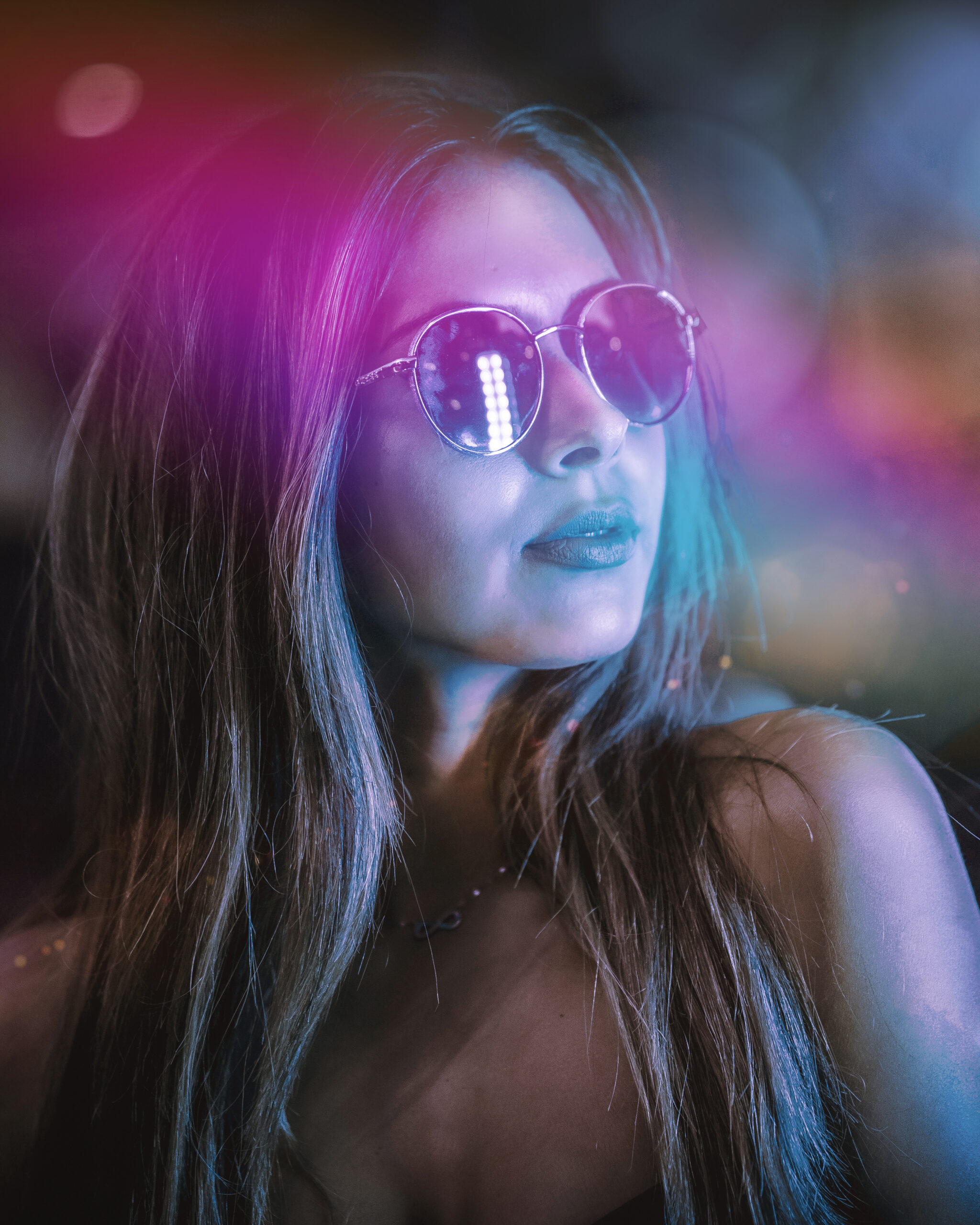 Before
After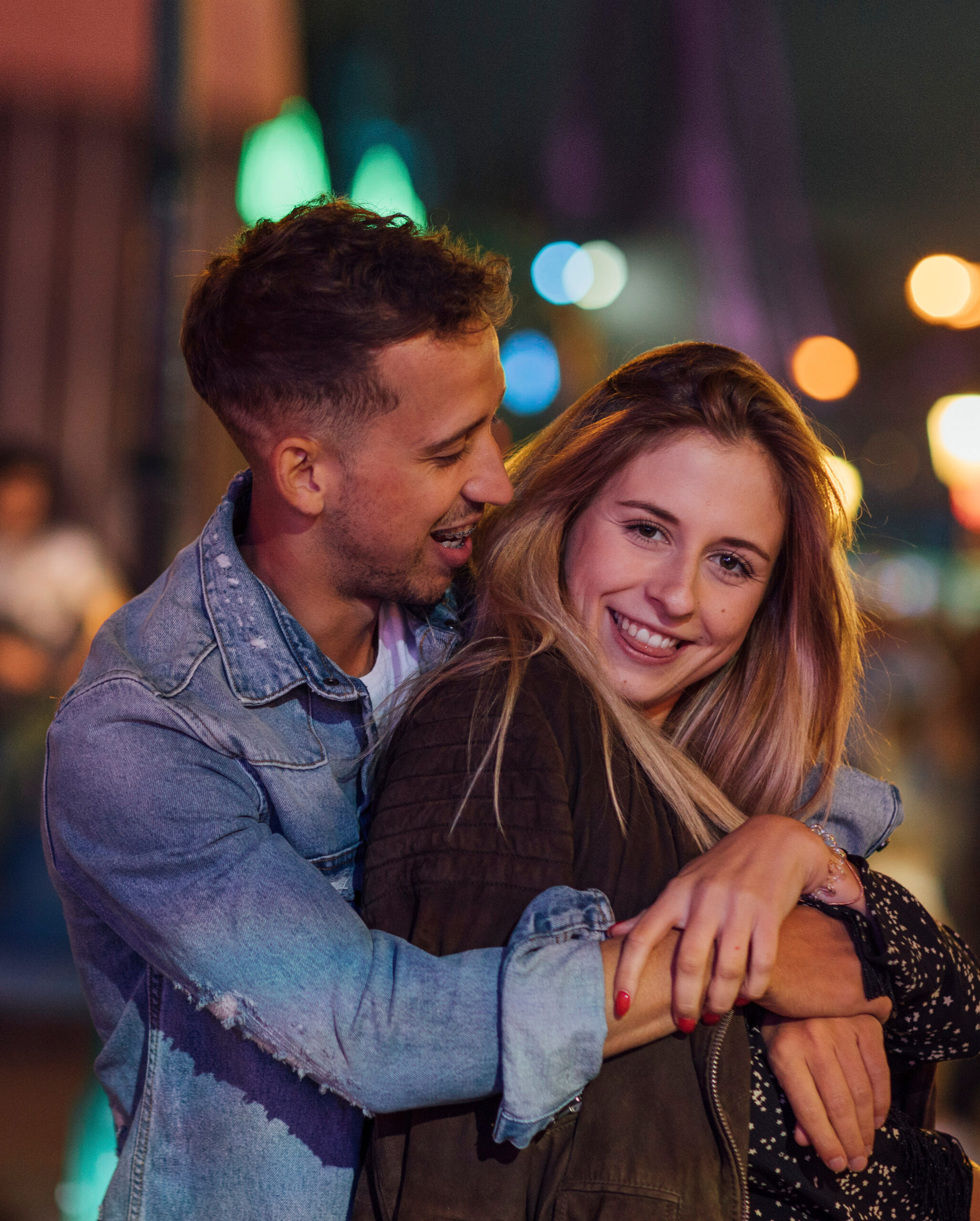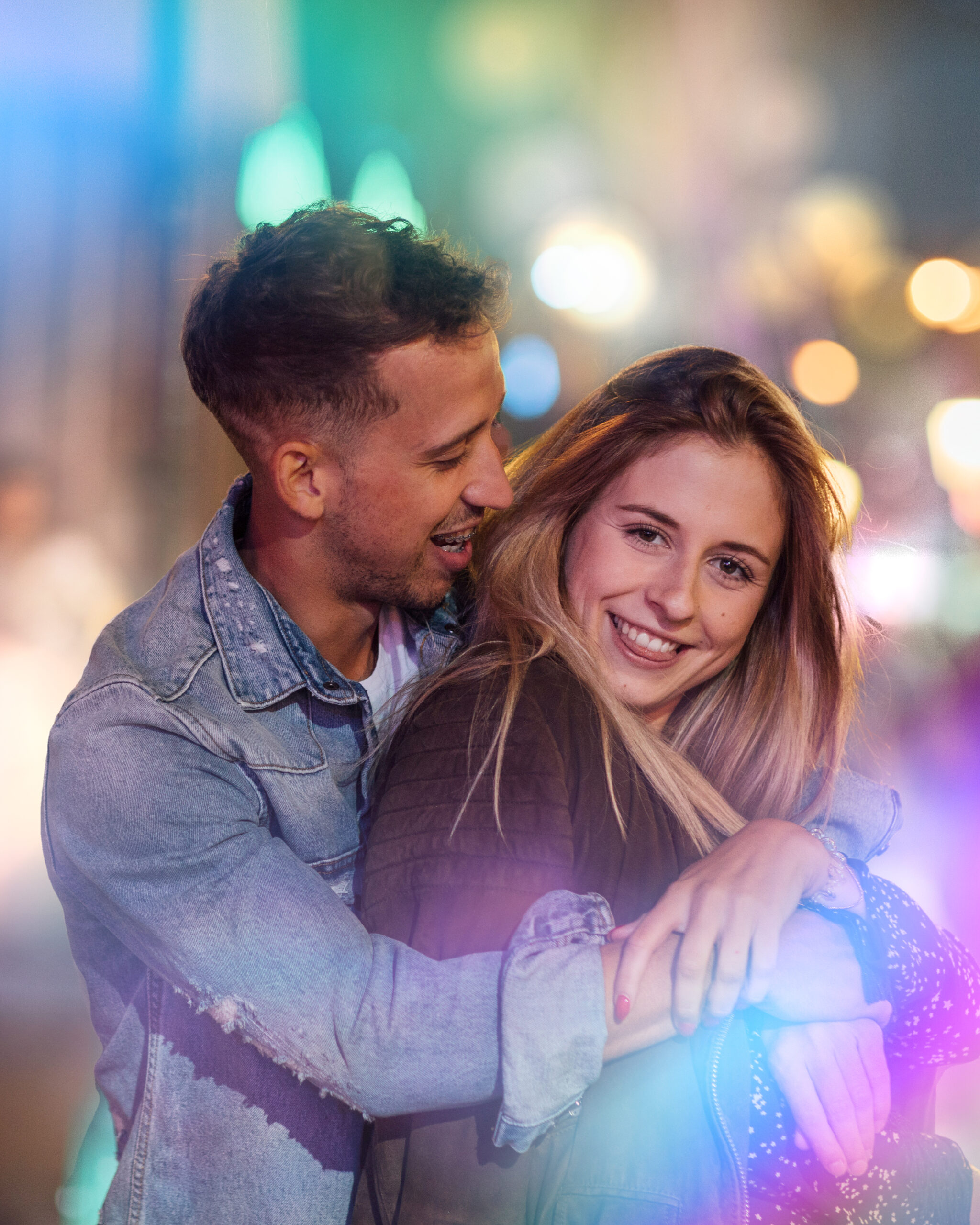 Before
After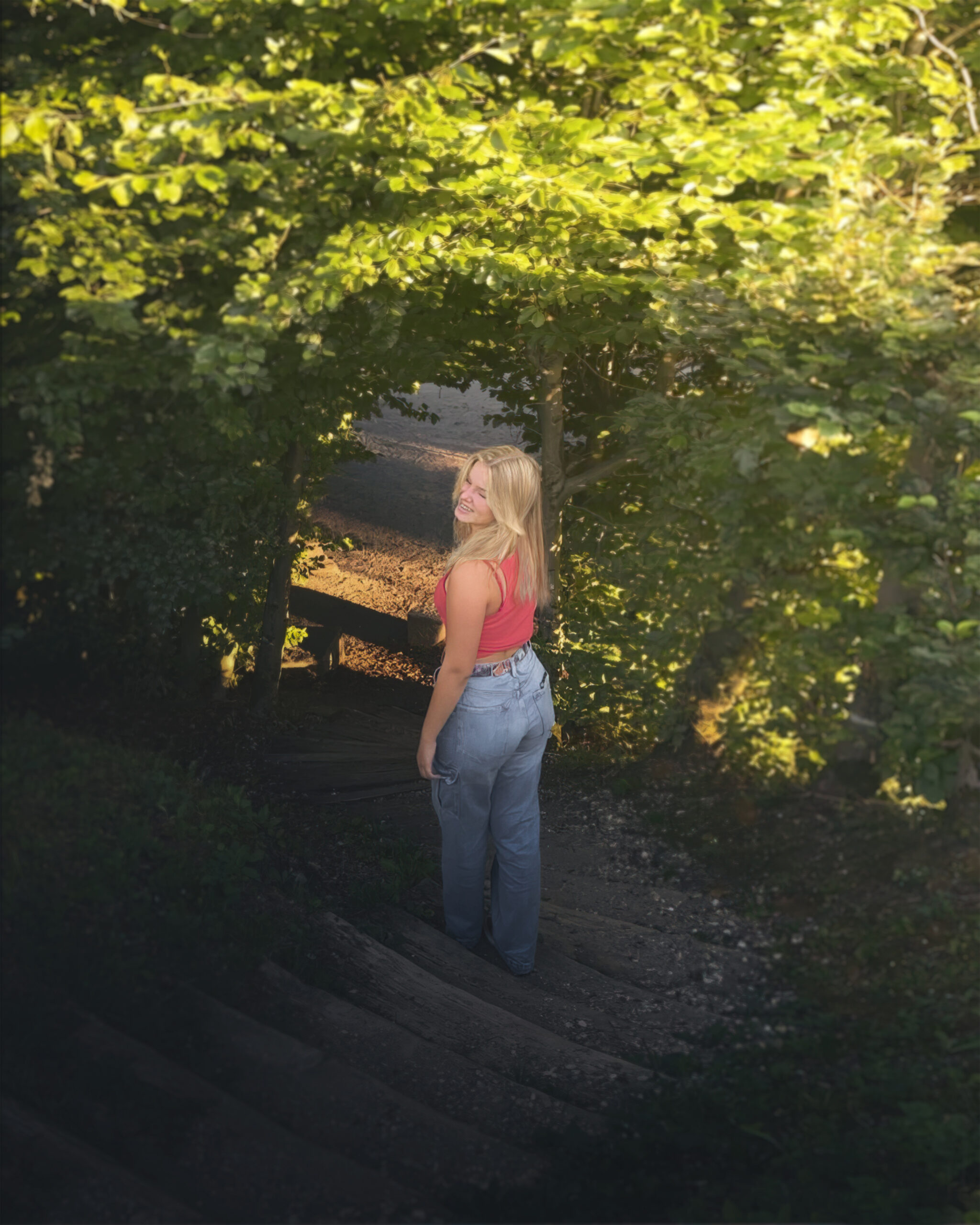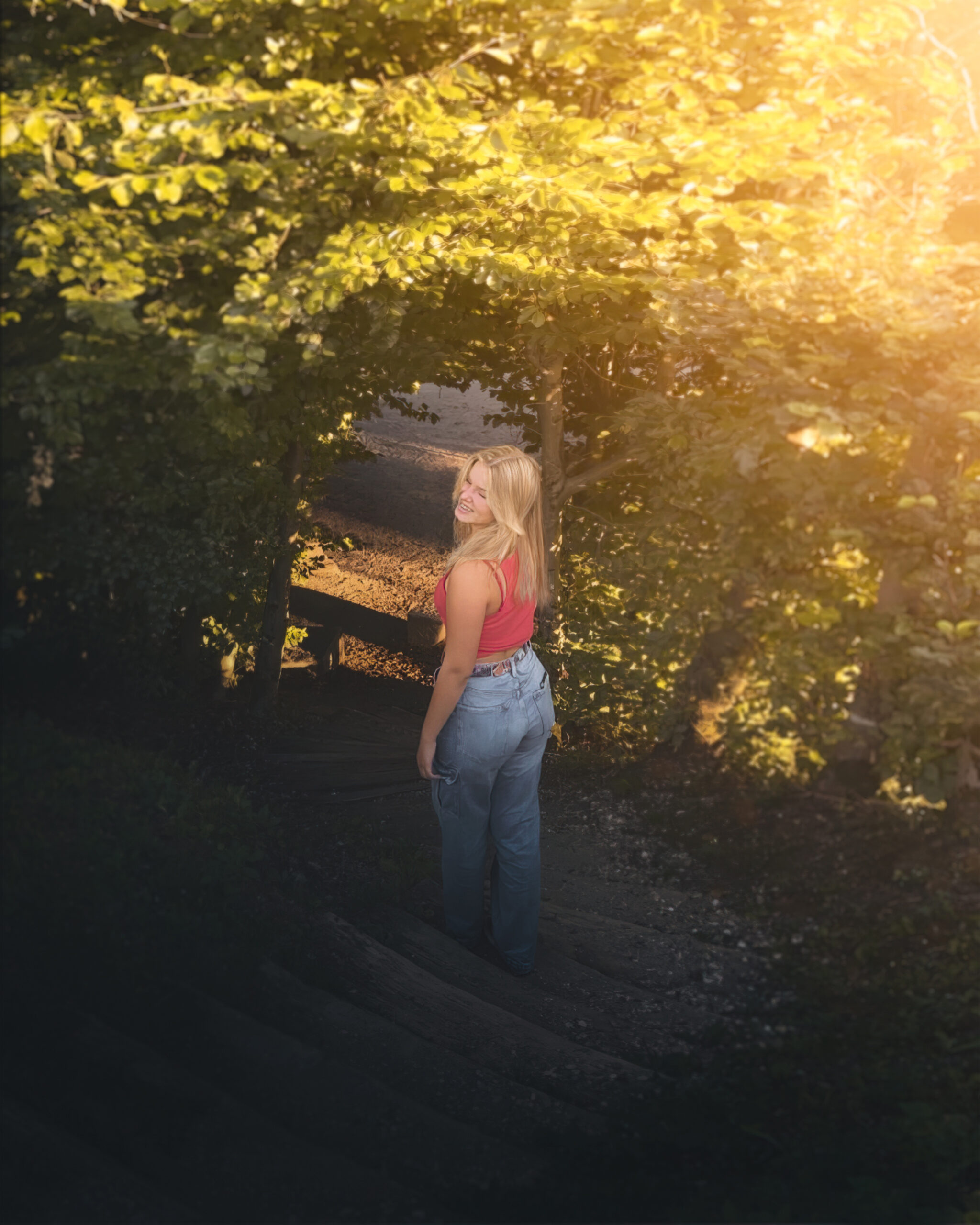 Before
After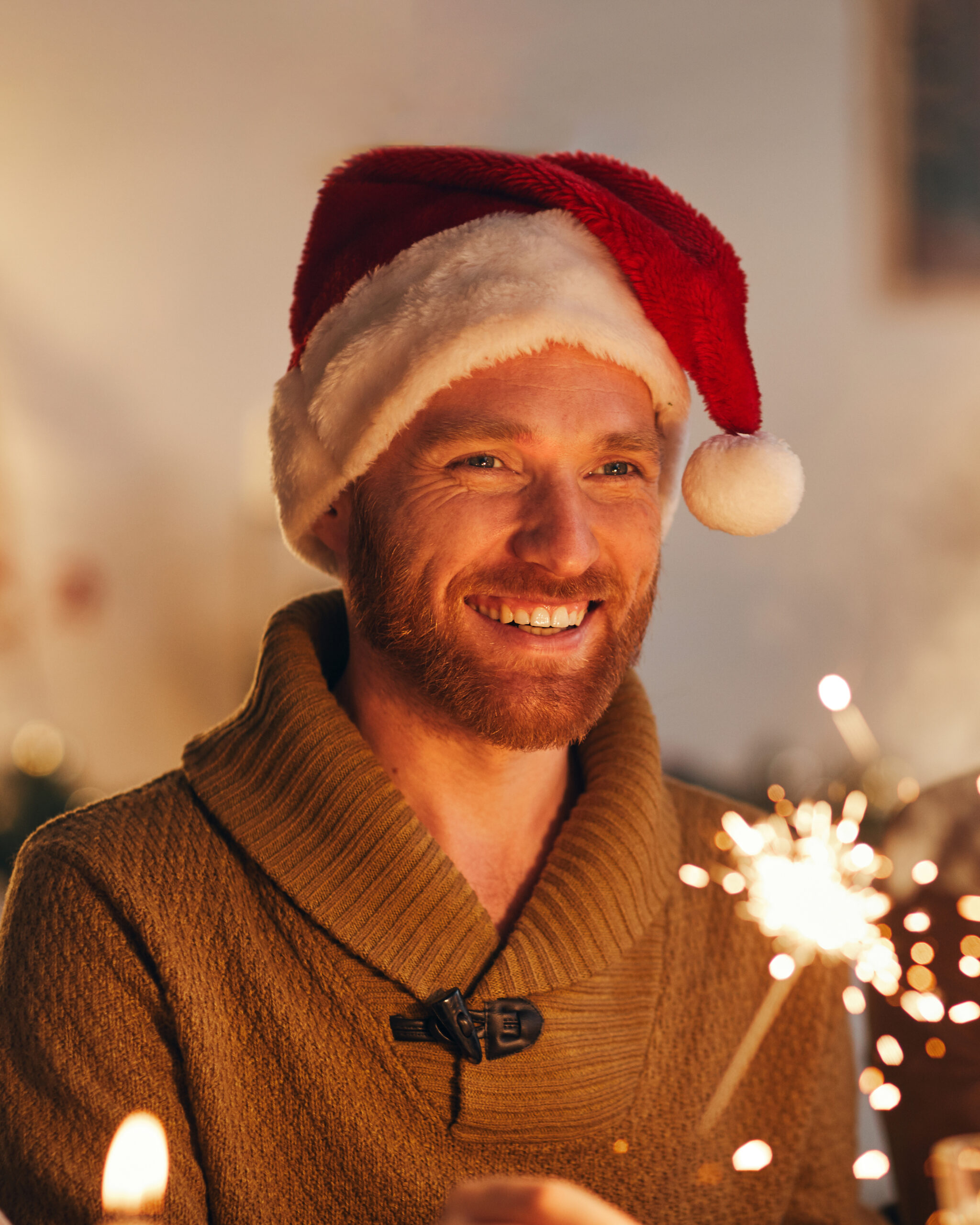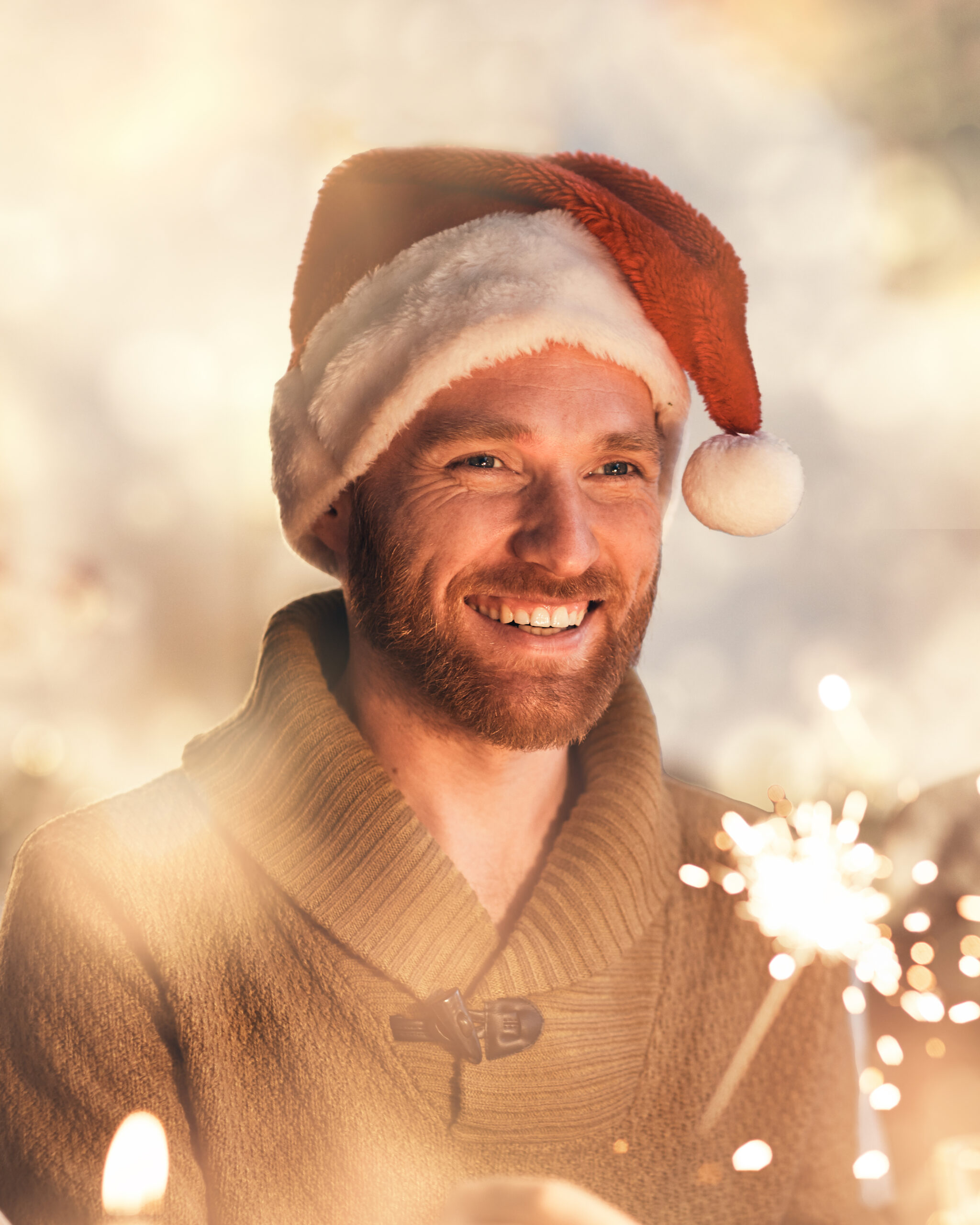 Before
After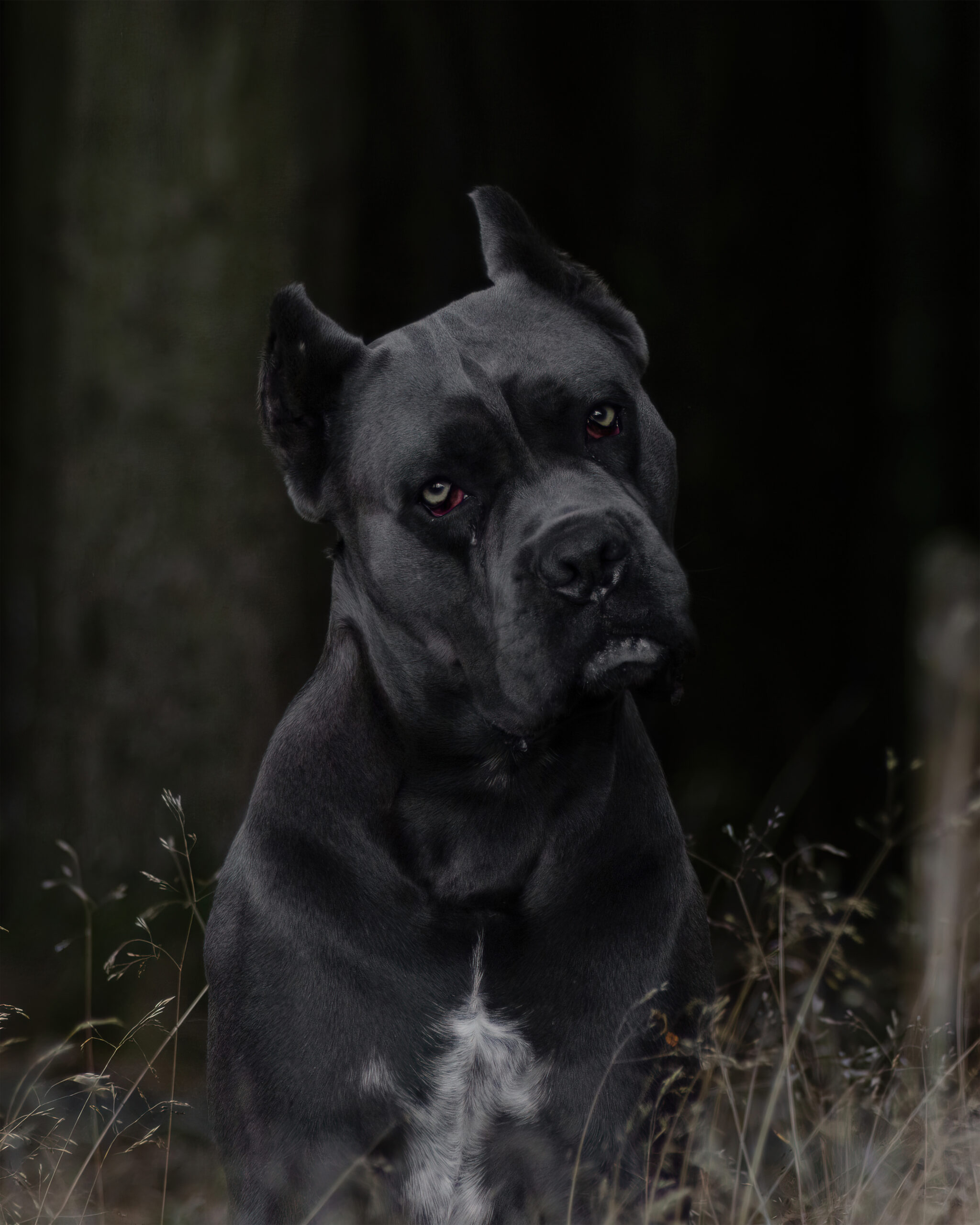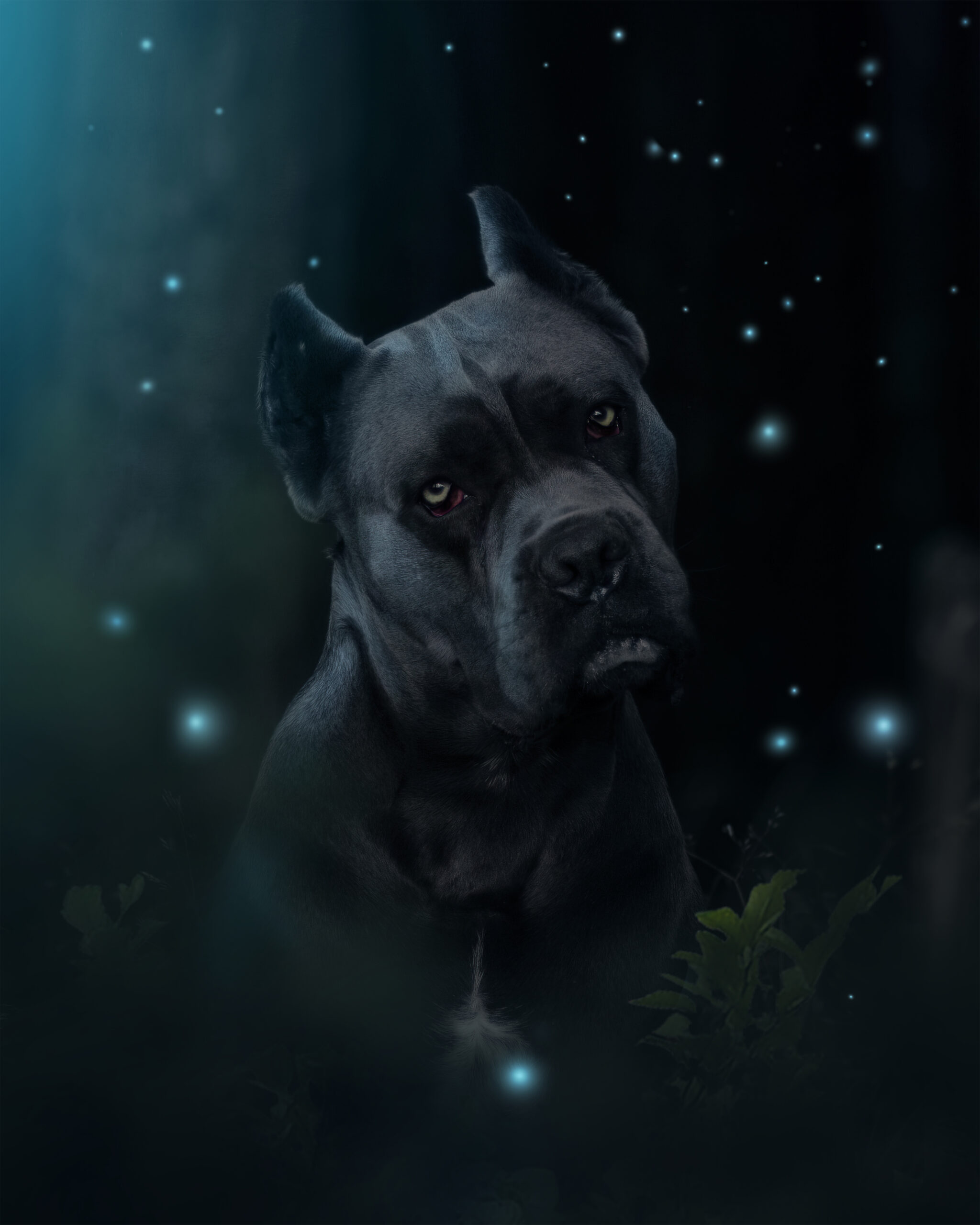 Before
After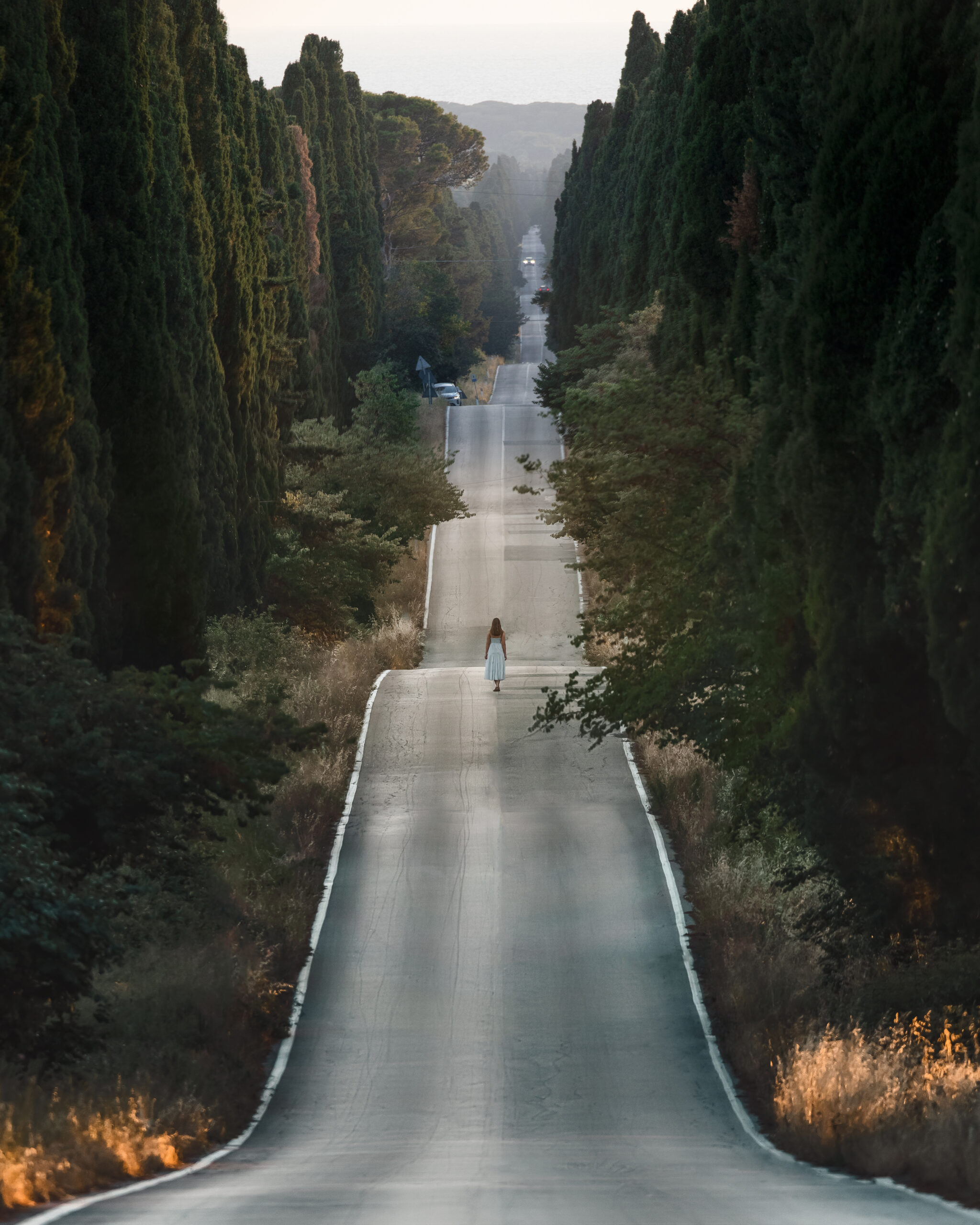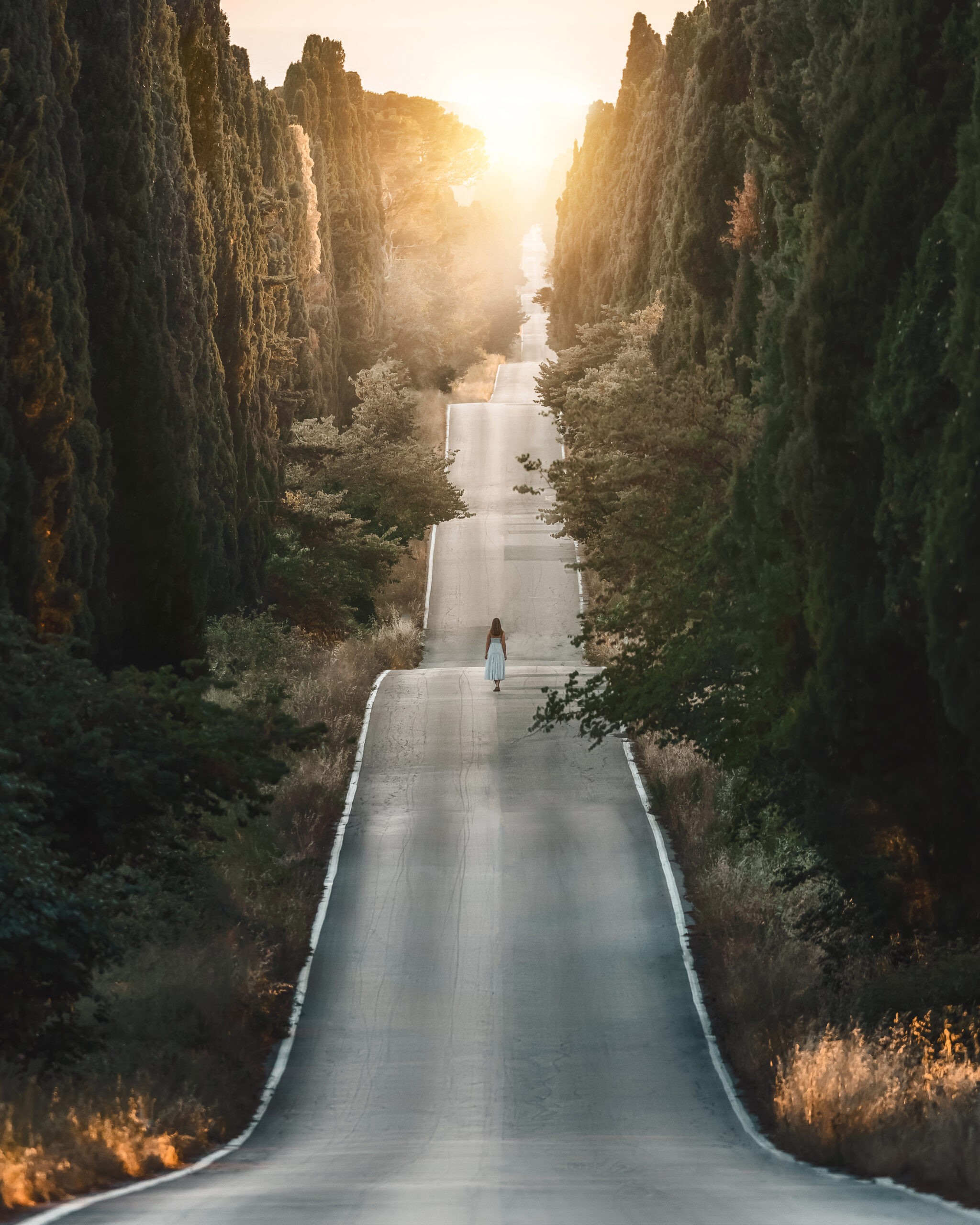 Before
After